Welcome to

ETSY WEDNESDAY

!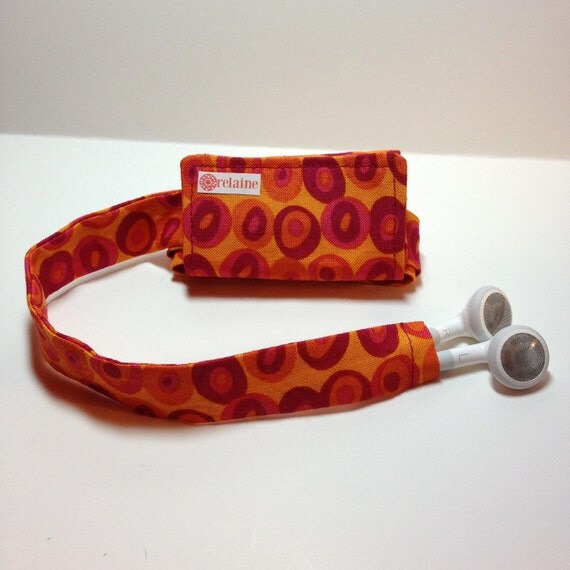 Tune Tube by relaine
This week I have chosen
relaine'
s shop on Etsy to be featured. The shop description cracks me up:
There are so many fun fabrics that I couldn't possibly make something for myself out of every single one, and yet I want to sew with them all! So I compromise and make things for other people.
That's a great attitude! Sometimes I feel that way about the things I make. It wouldn't be right to keep them all, but I just can't stop creating.
Make sure you link up to the party. You could be the featured shop next week.
Other linky parties say "NO Etsy shops" but we say
YES
!! Here's your chance to market or promote your online store for FREE. Once you link up your shop, don't forget to spread the word to other sellers as well as your friends who are in the mood for shopping. Don't worry, you can still link up even if you're on Artfire, Zibbet, 1000 Markets, Folksy, etc. Wondering what a Linky Party is or how it works? Read
this explanation
for help.
Etsy Wednesday Linky Party Guidelines
Remember to visit other shops on the list.
Because this is promoting Etsy shops, I'm not going to require that you add my blog button to your shop (it's not possible anyway). However, I'm hoping you will see it in your heart to add my button to your blog; stay connected to me on Facebook, Twitter, or my RSS feed; and/or promote this link party in your own way.
Share this blog post however you can. We want as many people as possible to look at your shops.
Leave a comment telling the favorite shop you found on the list (other than your own, of course).
TIME TO JOIN THE ETSY MADNESS....