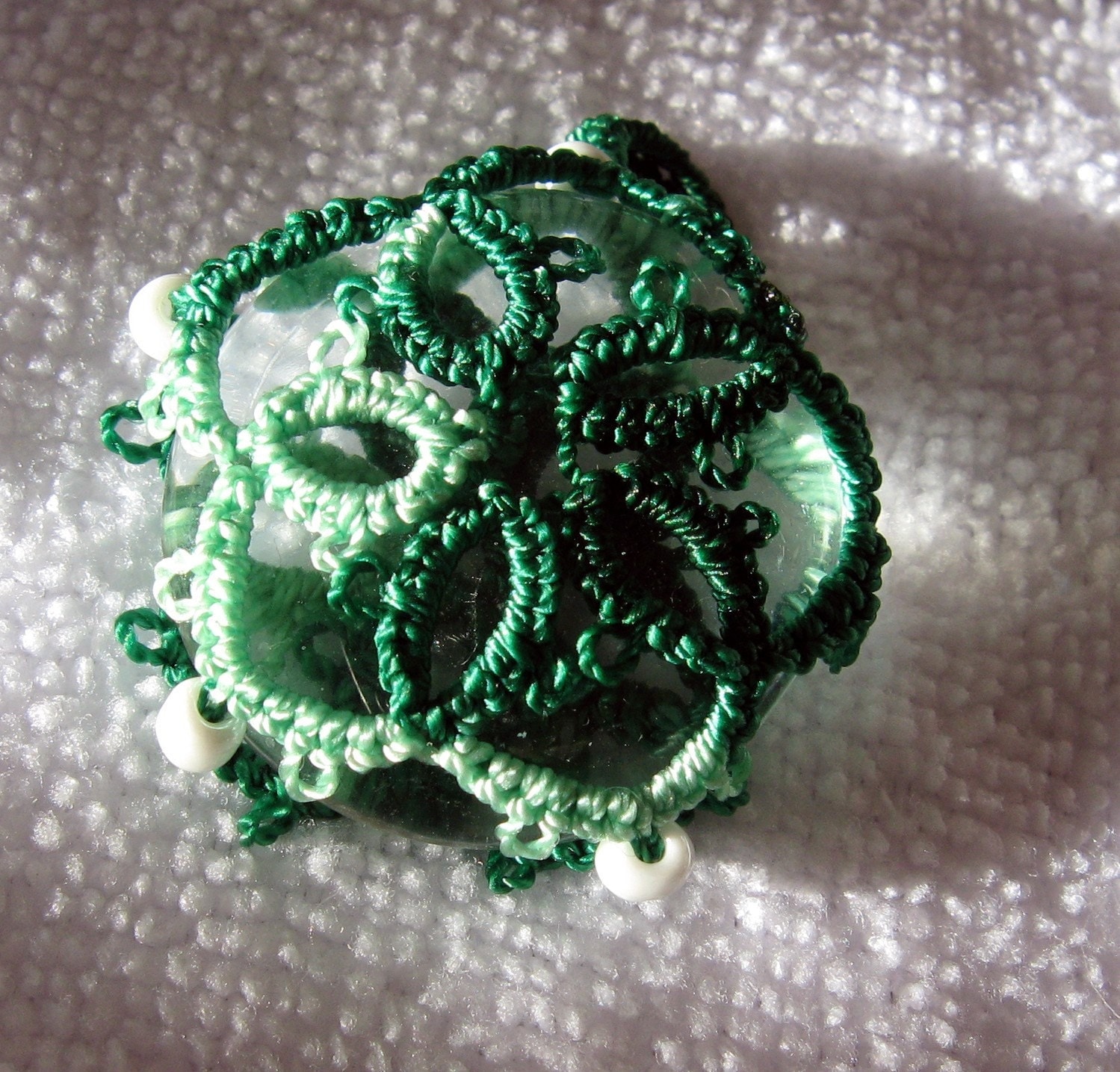 Emerald Green

For those who have gotten to know our style at Native and Pilgrim, you know that we don't worry much about what's in. It's not that we don't care. It's just that we made a conscious decision to pursue our own style, regardless of trends. We've seen a lot of people jump on the latest trend, only to get stuck with supplies and unable to sell when the trend fades away.

Even though we don't want to be slaves to what's "in" at the moment, it still helps to pay attention. We're able to adapt to some color and style preferences without sacrificing our own sense of design. According to an
article by Examiner.com
, serpents (Chinese year of the snake), angular looks, agates, and druzy stone are the top trends in jewelry for 2013.
Jewelry Making Daily
reminds us that emerald is the Pantone color of the year for 2013 and shows some great examples of gemstones using the trendiest of colors.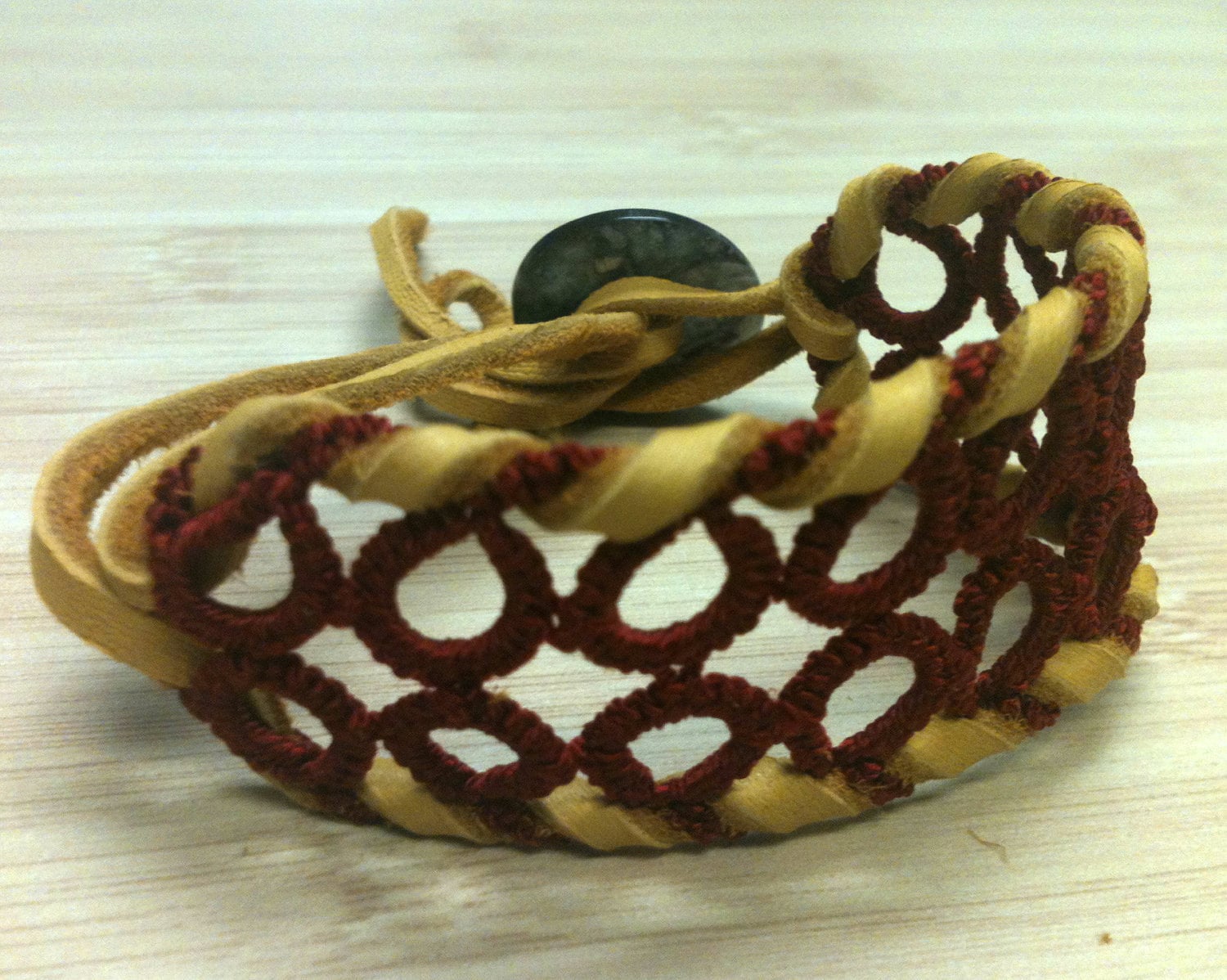 Leather & Lace
Etsy's blog had a story about trends for this spring
. They mention trends that hit opposite ends of the spectrum - black and white as well as pastels, leather and lace. It doesn't match the other industry trends I've heard so It makes me wonder if they're trying to create some trends of their own. I know they choose treasuries to feature on the front page based on the trends they've announced. One cool feature that seems to have disappeared was the one where you could see what items recently sold. It always helps to see what people are actually buying. There is a
"trending items" section
, but I don't know exactly how they decide what's trending.
What trends are you seeing for 2013?